SERVICES
As Natural As It Gets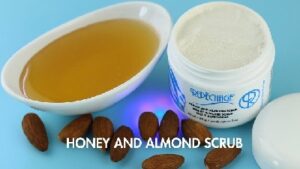 European Organic Facial
$109 (Originally $150)
Honey & Almonds in this facial nourish the skin with vitamins, natural antioxidants and anti-microbial properties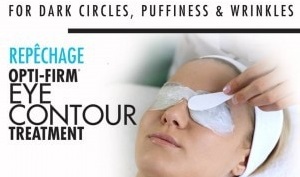 Opti Firm
Eye Contour Treatment $59
A professional treatment based on the latest advances in skincare and clinically proven ingredients that work to combat signs f sleep deprivation. aging and environmental damage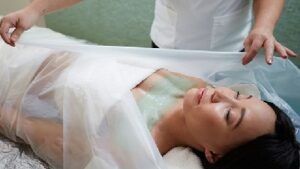 Slimming & Detox Body Wrap
$125 (Originally $150)
Detoxify, lose inches, Tones Skin, Reduce cellulite and improves body contouring, Improves skin elasticity and regeneration, Reduce joint aches and pains , Muscle Relaxation
Beauty From The Sea
100% natural & organic beauty products
---
Our Repêchage sea based products are sustainably harvested off the coast of Maine, USA, then processed by our proprietary method here in the USA to deliver all the benefits from the sea to you. Repêchage means second chance, a second chance for all of us to have beautiful skin. It means that anyone that has struggled to have great skin can have a Repêchage, a second chance.
---
Result oriented products. Plastic Surgeons and Dermatologists recommended.
---
Cancelation Policy
We follow a strict cancelation policy

---
No-shows and last minute cancellations enormously disadvantage our business. We kindly request 24 hours notice so that we can offer that time slot to another client. If an appointment is scheduled in the am you must notify us the previous day before 24 hours from the scheduled time of the service. We cannot accept messages left on Sundays and after hours. If you arrive late for your appointment, you will receive the remaining time of your service, for us to be on time for our next scheduled client. We really appreciate your consideration about your, our and others time. A 60-minute session includes 50 minutes of hands-on service and 10 minutes for consultation, undressing in the beginning and dressing at the end. A 90-minute session includes 80 minutes of hands-on service. No-Show/ Late Cancellation reservations are subject to a full amount of scheduled session fee. We thank you for understanding, taking the time to read and for supporting our small business!
You Are Special
So make it special
with these special Add Ons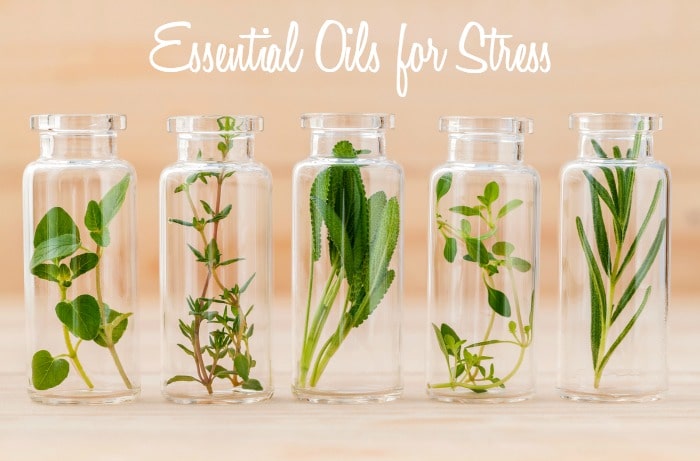 Aromatherapy
of your choice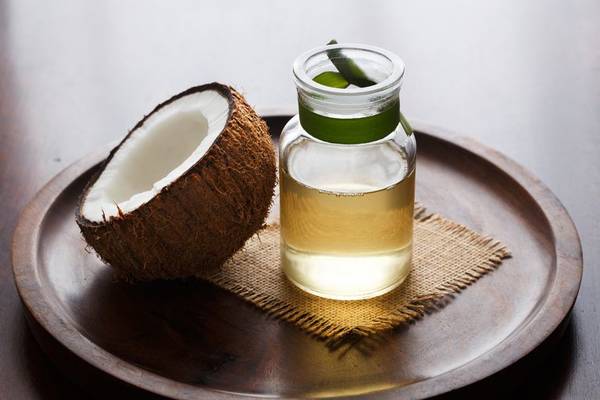 Coconut Wisdom
Massage with pure coconit oil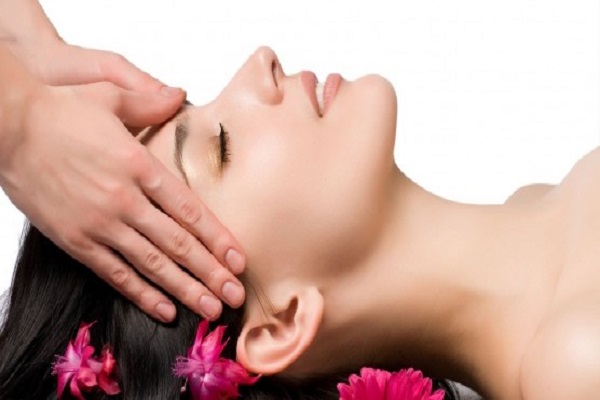 Scalp Treatment
with Herbal or Coconut Oil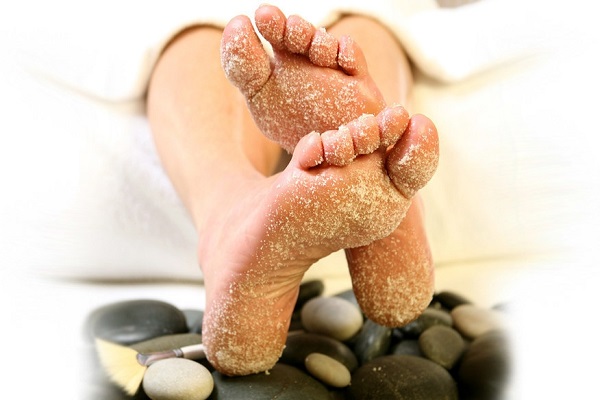 Foot Treatment
Scrub> Hot Compress >Massage

Saturday is a day for the spa.
Relax, indulge, enjoy, and love yourself, too